Short Film Production

Drone Footage
Professional Photography

Web Design
BUSINESS
Hotel l Retail l Restaurant l Bar l Club
Flamingo Production offers an affordable and professional package of videomaking solutions to present your business in the best possible way and to transport your message and emotion to the customer. We benefit from a 360° setup and work with high quality cameras, drones, GoPros, lighting photography, microphones, and stabilizers to realize your specific needs and requirements.
LIFESTYLE
Sports l Events l Portrait Fotography l Outdoor Activities
Every moment can be worth being shot: From sports activities like a surf session to an adventurous hike, but also celebrations like birthday parties, weddings, corporate events, or something more exclusive like a modeling session alone or with your friends. Whatever you desire, Flamingo Production will capture your beautiful memories from different perspectives.
HOUSE STAGING
AirBnB l Idealista l Fotocasa l Roomsharing
Did you know that a potential customer or tenant only spends an average of 74 seconds on an online marketplace before deciding if he likes an offer or not?
Staging photography and videography is a service that focuses on improving the first impression of your property to sell or rent it more quickly.
WEB DESIGN
Content, usability and aesthetics are the three essential factors for customer satisfaction on the Internet. In cooperation with JonasDesign we create a fascinating website for you and take care of your SEO.
In a free initial meeting we will plan your project and find an agreement on time and budget and lay the foundation for the online presence of your business. Togehter we make your web project a real eye-catcher. Your ideas and visions are in the foreground and through regular consultations we design a unique website together.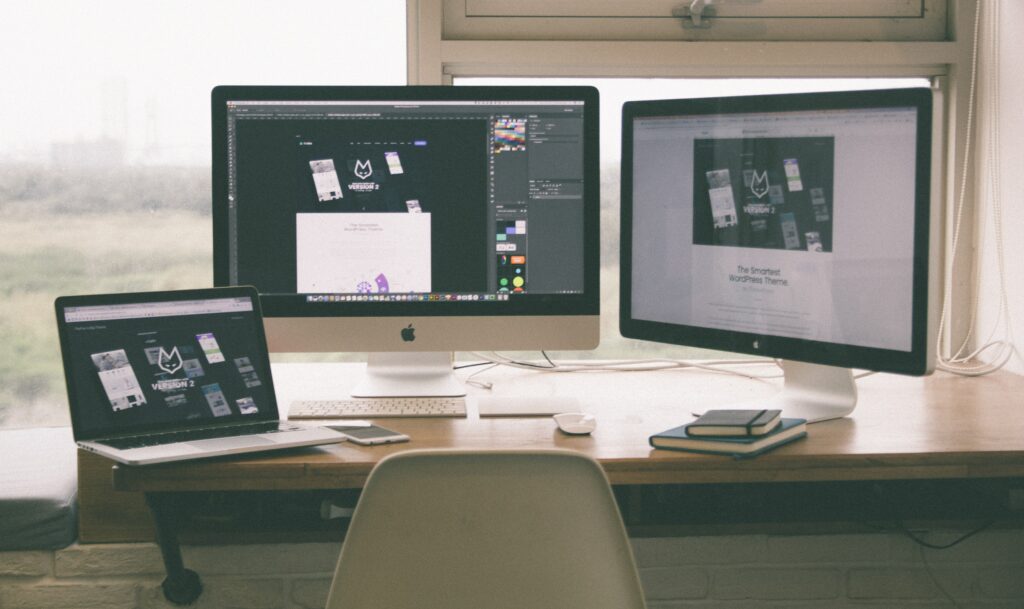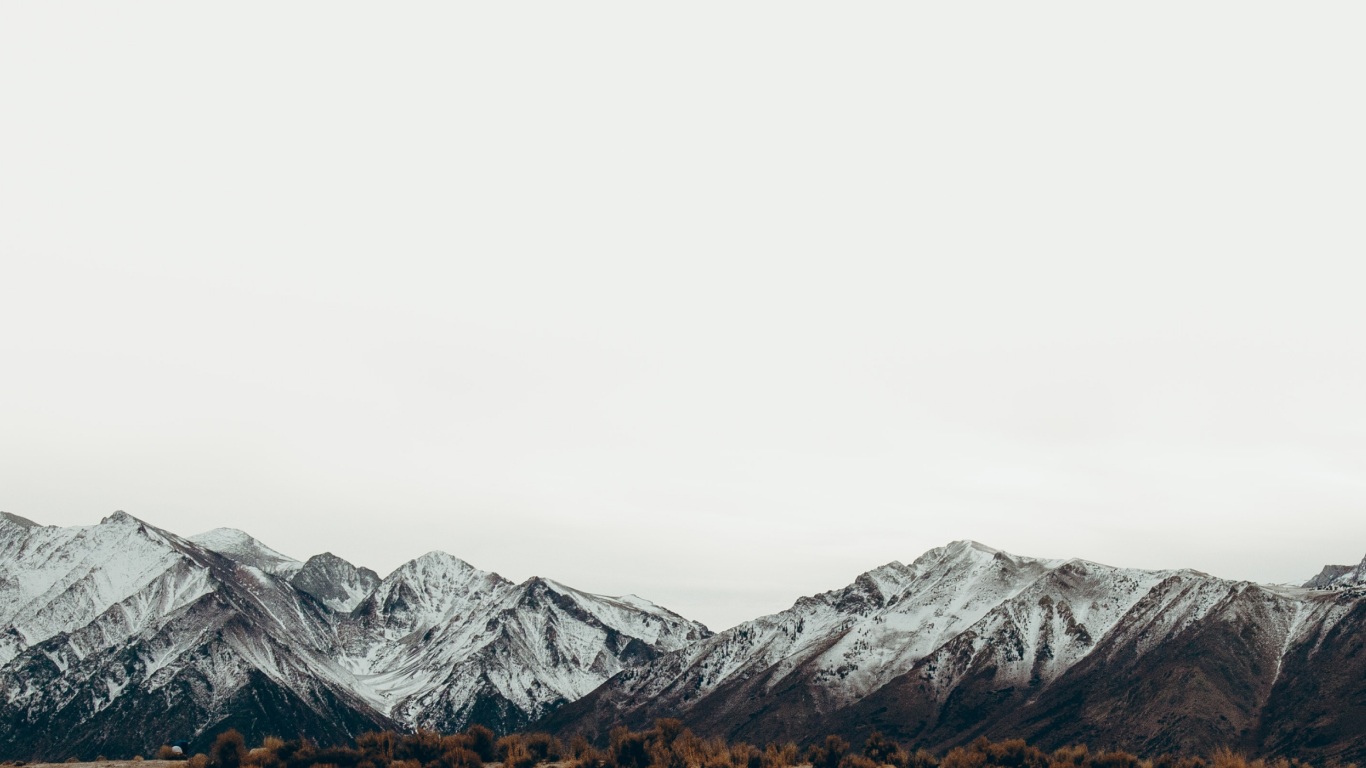 "If you want an impactful media content to promote your business or lifestyle, you are in the right place."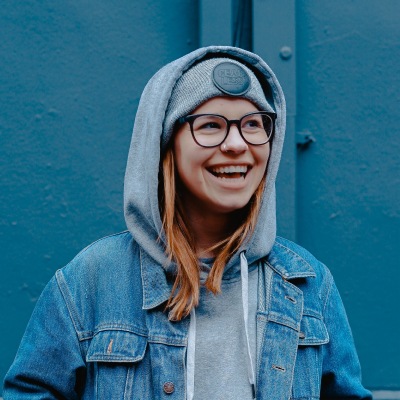 "I love the video! … Big thanks from me and the other from the surfgroup. Already planning the next videoshoot with you."
MARIANA CORONADO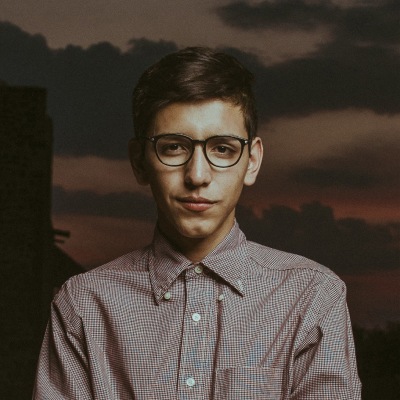 "Thank you for the nice dronevideo. I totally recommend you guys."
NIKLAS THEIL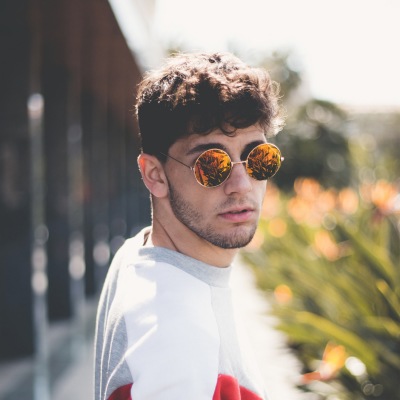 "Really cool work guys! Love the pics. Was very easy to organzise everything with you."
CLAUDIO PRETELLI